Celebrating its 90th anniversary as a sustainable tourism accommodation provider, Hostelling Scotland is delighted to be shortlisted in the TGO Magazine Reader Awards
Hostelling Scotland, a self-funding charity celebrating its 90th anniversary in 2021, is delighted to announce that both Loch Ossian and Torridon Youth Hostels, have been shortlisted in The Great Outdoors Reader Awards 2021.
Having received a large number of public nominations in The Great Outdoors Magazine's tenth Reader Awards, two of the most iconic Youth Hostels in Scotland have been shortlisted in the hostel or bunkhouse of the year category.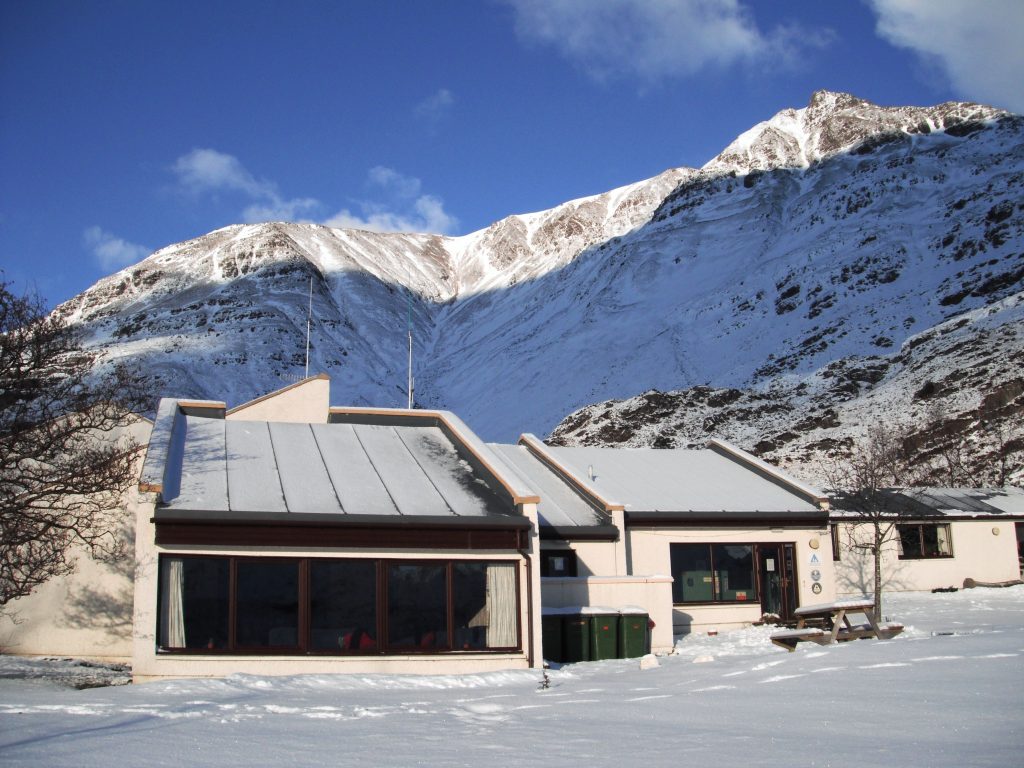 The competition is fierce from YHA and Independent hostels and bunkhouses, from Scotland, England, and Wales, and Hostelling Scotland's members and outdoor adventurers are being urged to show their support by voting ahead of the 22 November 2021 deadline.  Vote now – https://www.surveymonkey.co.uk/r/TGOAwards2021.
Margo Paterson, CEO of Hostelling Scotland, said: "We are absolutely delighted to have two great hostels shortlisted in these prestigious awards. Having picked up the Silver award last year it would be lovely if Torridon could go one better this year and pick up Gold, but our Loch Ossian is also a very special place and a favourite with so many hostellers. Having been a runner up on many occasions, an award for this homely eco-hostel would certainly be a fitting way to top off our 90th anniversary celebrations." 
Loch Ossian Youth Hostel sits on the southern shore of Loch Ossian. The traditional but homely eco-hostel (locally sourced hydro power complimenting the micro generated solar power supply, composting toilets, a reed bed grey water drainage system, and even bat-friendly paint!) makes a perfect year-round base for hillwalkers looking to explore the remote wilderness of Rannoch Moor. With a 4.5 (out of 5) star guest rating, it has plenty of low and high-level walks to choose from, including a variety of Munros and Corbetts. Popular with cyclists, stargazers, wildlife watchers, groups and families, it's a great venue for a group getaway or a peaceful break.
Loch Ossian Youth Hostel is only accessible by rail, bike or foot. Corrour railway station is the highest mainline railway station in the UK and the hostel is a short 20-minute walk from the station.
Winner of the Silver Award in The Great Outdoors Magazine Awards 2020 for accommodation, the dog-friendly Torridon Youth Hostel sits on the NC500 at the head of Upper Loch Torridon. The 4.5 (out of 5) star guest rated hostel is a popular base for hillwalkers, climbers, and those simply wishing to relax and enjoy the surroundings and local wildlife.  The mighty mountain Liathach, with its two munros, spectacular pinnacles and one of the most challenging ridge walks in Scotland, towers above the hostel. Other activities in the area include clay pigeon shooting, archery, kayaking, and mountain biking.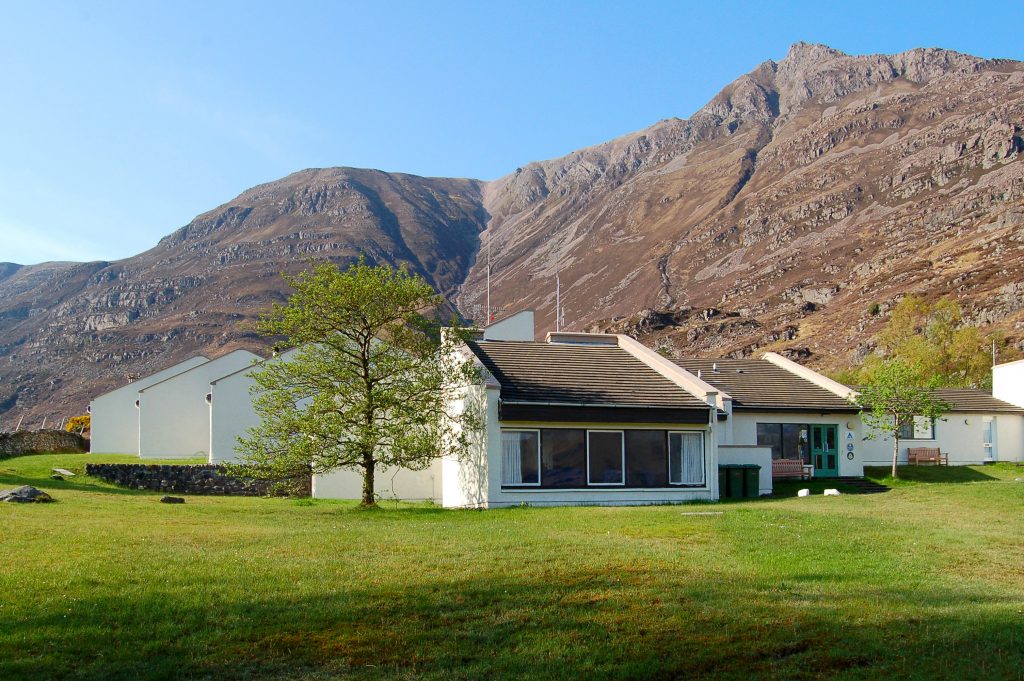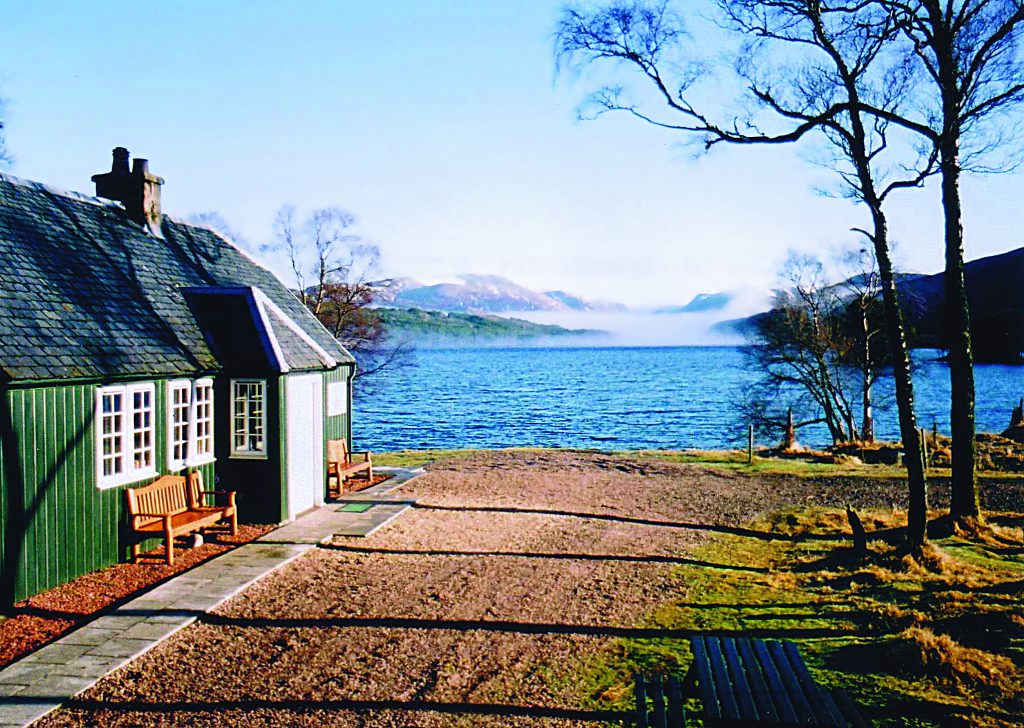 Ends
Media contact:
Paddy Cuthbert | Littlehouse Media | E: [email protected] | M: 07913 951717
Further images can be downloaded from Dropbox – https://www.dropbox.com/sh/98gya7s34b9kxoa/AADHUfiDxq8hwl_d5BTCZJ-1a?dl=0
Notes to Editors:
Hostelling Scotland – https://www.hostellingscotland.org.uk
Hostelling Scotland on Twitter – https://twitter.com/hostellingscot #ourplaceisyours
Hostelling Scotland on Facebook – https://www.facebook.com/hostellingscotland
Hostelling Scotland on Instagram – https://www.instagram.com/hostellingscotland
Hostelling Scotland on LinkedIn – https://www.linkedin.com/company/hostellingscotland/
Loch Ossian Youth Hostel – https://www.hostellingscotland.org.uk/hostels/loch-ossian/
Torridon Youth Hostel – https://www.hostellingscotland.org.uk/hostels/torridon
Hostelling Scotland is a self-funding charity operating a network of nearly 60 exceptional youth and affiliate hostels for the benefit of all those wishing to learn and experience what Scotland has to offer. Their unique sites provide affordable, comfortable, safe and quality-assured accommodation with a warm friendly welcome, local knowledge, activities, and services for guests travelling around Scotland.
Following a strategic review of the organisation, early in 2018, the much-loved hostelling accommodation provider is now known as Hostelling Scotland. The new identity follows on from extensive marketing research and reflects the organisation's commitment to understanding the needs of its members, guests, and employees as the modern face of Scottish Hostelling.  The name also more clearly indicates its representation of Hostelling International within Scotland.
Both the changes in trading name and logo highlight a commitment to ensuring Scotland's leading hostelling organisation remains relevant in the modern context.