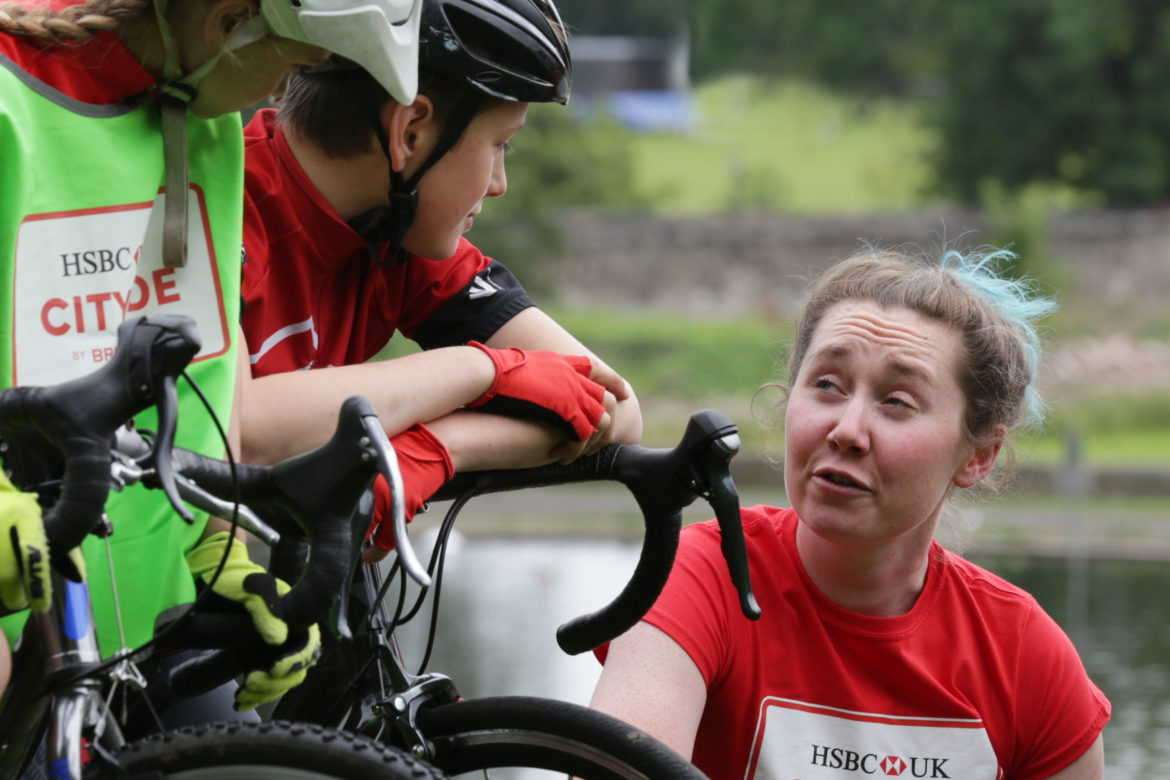 Description
City of Edinburgh Council  – Media relations campaign for The OVO Energy Tour of Britain Grand Depart and The HSBC City Ride cycling events staged in Edinburgh
Having carried out some great work previously on a number of Council-funded events, including The Archery World Cup Finals, The Duathlon World Championships and The Tour series cycling event, we engaged Littlehouse Media to provide PR and Marketing support services for The City of Edinburgh Council and its partner agencies for The OVO Energy Tour of Britain Grand Depart and The HSBC City Ride cycling events staged in Edinburgh on Sunday 3 September 2017.

Paddy worked tirelessly, efficiently and effectively, way beyond the small budget we had assigned for the project, under some quite challenging conditions, in order to achieve the great results we have come to expect.  Both the local and national media coverage and digital promotion that included a competition with Scotsman Publications had a major impact in generating awareness.  He also went out of his way to carry out some additional guerrilla-style marketing with (removable) spray-painted stencils on the cycle paths of the city advertising the events. The team at British Cycling was particularly impressed with this and replicated it in 2018.

As a result of the fantastic support from Littlehouse Media in the month leading up to the events, we generated large numbers of spectators at the Grand Depart, and also cyclists who took part in the HSBC City Ride, especially local people.
David Wardrop, Sports Events Manager, City of Edinburgh Council