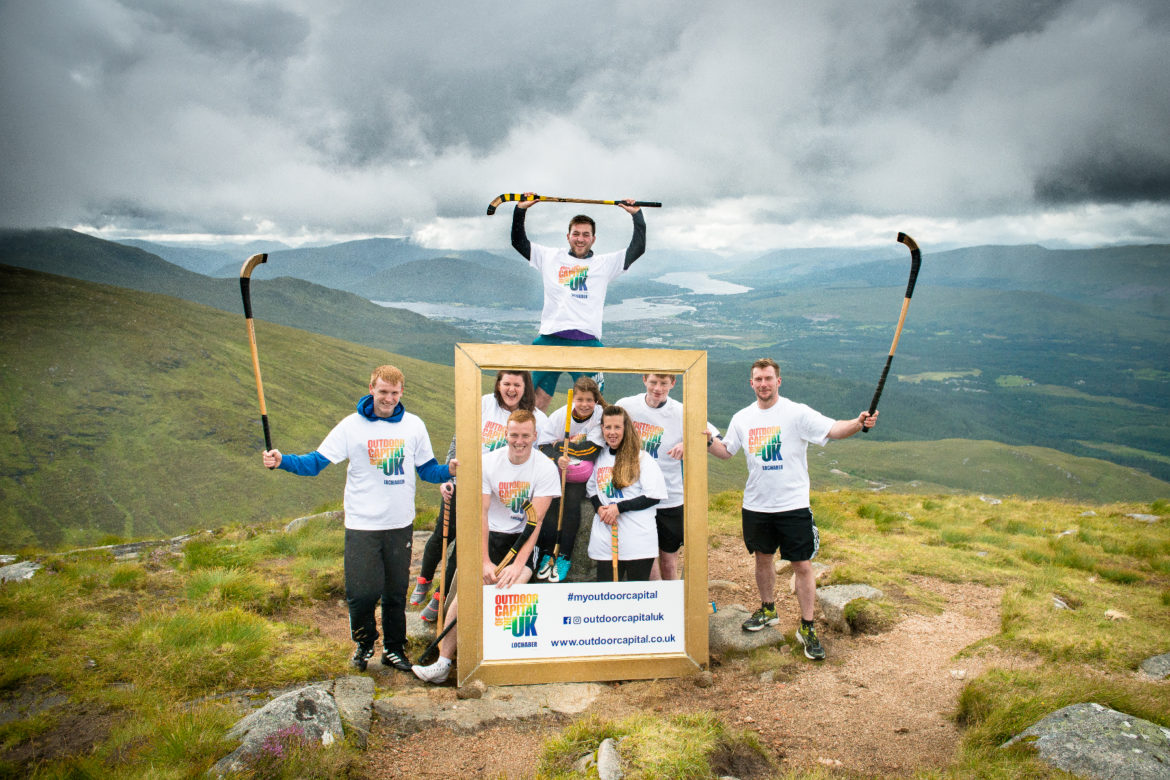 Description
Lochaber Chamber of Commerce.  Media relations campaign for The Outdoor Capital of the UK's year-long Digital Marketing Campaign: 'Connect to your Adventure'
As Destination Manager for Lochaber Chamber of Commerce, responsible for promoting the 'Outdoor Capital of the UK' brand, Paddy was the obvious choice to work with us on our "Connect to Your Adventure" digital marketing campaign.  The campaign featured a series of short videos posted on social media, highlighting the variety of activities that can be undertaken in the Outdoor Capital of the UK.  Paddy was the key driver of our PR and Communications strategy, instrumental in helping the campaign videos achieve over 1.6 million views and increase social media engagement by more than 5 times the projected campaign target.

Paddy took care of all PR and communications for the 12-month duration of the campaign in a professional and efficient manner, and was an absolute pleasure to work with.  I did not hesitate to engage Paddy's services once again when I moved into a Commercial Manager role, and subsequently Chief Executive Officer, in a local tourism business.

I've no doubt in my mind that his excellent connections and solid business relationships should make Paddy and Littlehouse Media the first choice when looking for a communications specialist in the tourism, sport or arts sectors.
Chris O'Brien, Destination Manager, Lochaber Chamber of Commerce