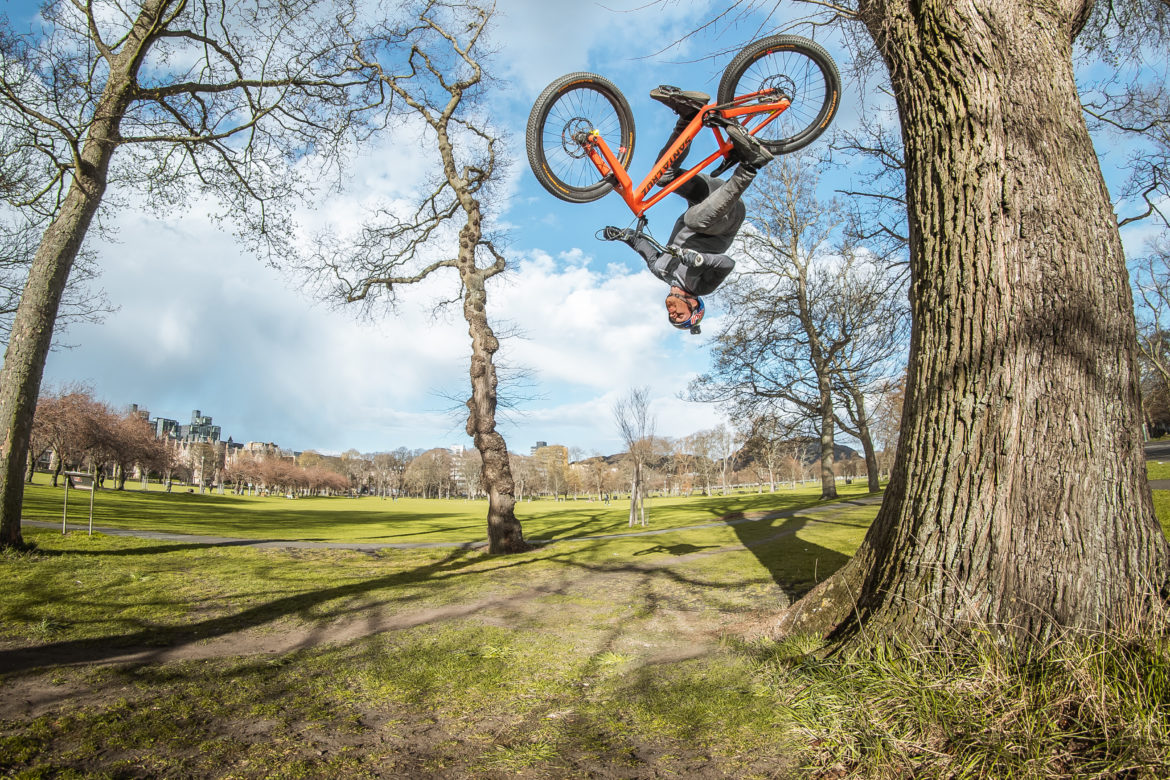 Description
Media relations campaign for the launch of Danny MacAskill's Drop and Roll Tour Live at The Edinburgh Festival Fringe 2019
Back in 2015 Paddy worked for us on the PR campaign for the launch of 'This is Drop And Roll', the video launching Danny MacAskill's Drop And Roll Tour street trials stunt display team and we were keen for the opportunity to work with Littlehouse Media again.

In 2019 we took him on to work on the campaign to launch our first Edinburgh Festival Fringe stunt display show, Danny MacAskill's Drop and Roll Tour Live, in celebration of the 10th anniversary of the launch of Danny's breakthrough stunt video, Inspired Bicycles April 2009.

Due to our work commitments Paddy arranged a Media Day in the centre of Edinburgh where Danny was interviewed face to face and over the phone by a number of print, online and broadcast journalists. Paddy arranged the venue and the schedule with zero fuss, whilst also writing and distributing a press release, and liaising with Danny's agent. We were extremely pleased with the number of interviews and keenly targeted media outlets Paddy managed to arrange during the day and the efficiency of how the day was run. The venue and its location was a perfect choice. He also generated a number of further solid leads that we plan to utilise when the time is right.

The resulting media coverage, both news pieces and features, in the following days and months was fantastic and kicked off awareness and ramped up ticket sales for our new Fringe show; instantly building loads of momentum towards our sold out run in August. In the lead up to August we were also the top selling show within the Underbelly's Fringe programme and this was in no small part down to the results of Littlehouse Media's efforts that kick started the buzz around the show.

We are definitely keen to work with Littlehouse Media again on our next Drop And Roll project. We can't recommend him highly enough.
Danny MacAskill and Duncan Shaw, Drop and Roll Tour