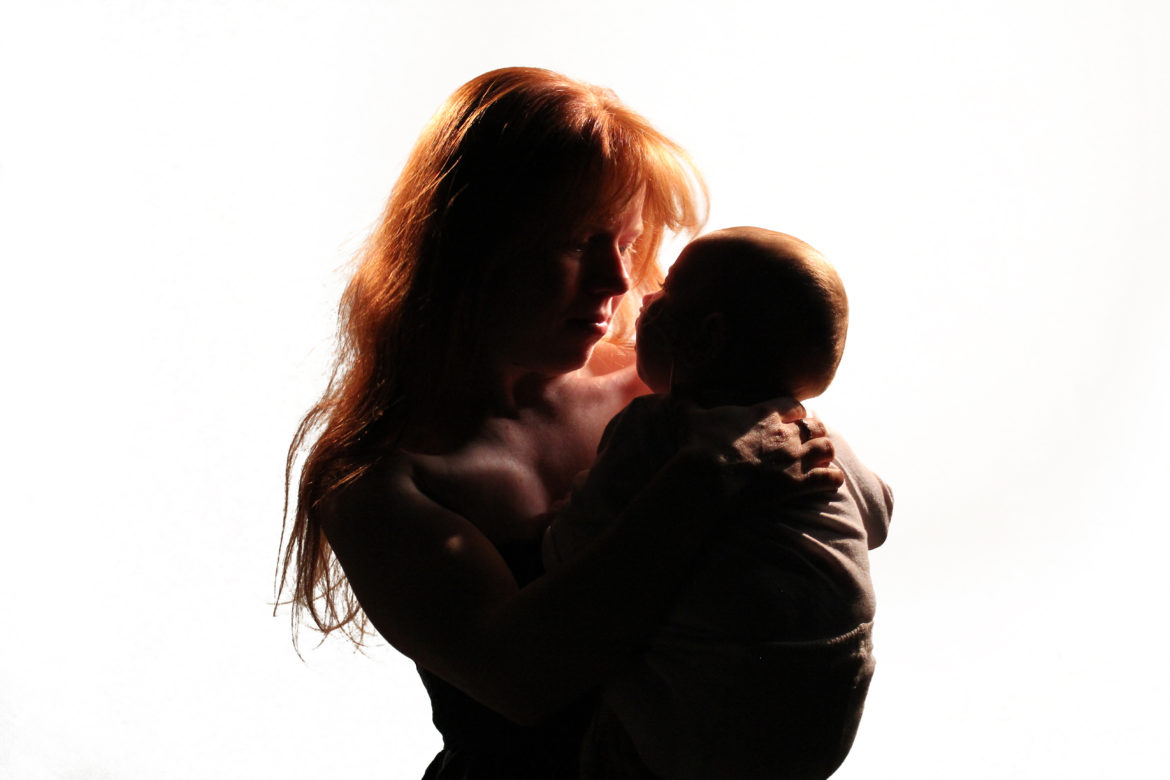 Description
Mind The Gap – Work on media relations for MIA: Daughters of Fortune for the Edinburgh Festival Fringe 2017.
As Mind the Gap was taking a show to Edinburgh Festival Fringe for the fist time in 12 years, I was keen to maximise the PR opportunities and Paddy at Littlehouse Media came highly recommended.

With only a few weeks to prep the campaign, Paddy certainly hit the ground running and, having worked the fringe for a number of years, was full of useful 'insider information'.

During our time at the Festival, Paddy was available to speak at the drop of a hat and took the time to meet with myself, the cast, the director and other members of the team; acting not only as a highly professional PR Agent but also an invaluable guide to the wonderfully crazy world of Edinburgh Festival Fringe.
Rob Abbey, Audience Development Officer
Mind The Gap – http://www.mind-the-gap.org.uk/
Bold, cutting edge, world-class theatre since 1988
Mind the Gap is one of Europe's leading learning disability theatre companies that creates work for UK and international audiences.
Our vision is to work in an arts sector where there is equal opportunity for performers with learning disabilities: a world where performers are trained, respected and employed equally, and feature every day on our stages and screens.
We work in partnership with learning-disabled artists to deliver a bold, cutting-edge and world-class artistic programme that impacts locally, nationally and internationally. Work that excites, surprises and challenges audiences.
Our aim is to make great theatre that makes audiences think differently. By "theatre" we don't just mean shows that you can see in arts and theatre venues, but also performances and events in different spaces and places.
The Mind the Gap team includes a Board of Trustees, Staff Members, Associate Artists, Resident Artists, Ambassadors, Students and Volunteers.
Mind the Gap was formed in 1988 by Tim Wheeler and Susan Brown and is based in Bradford.